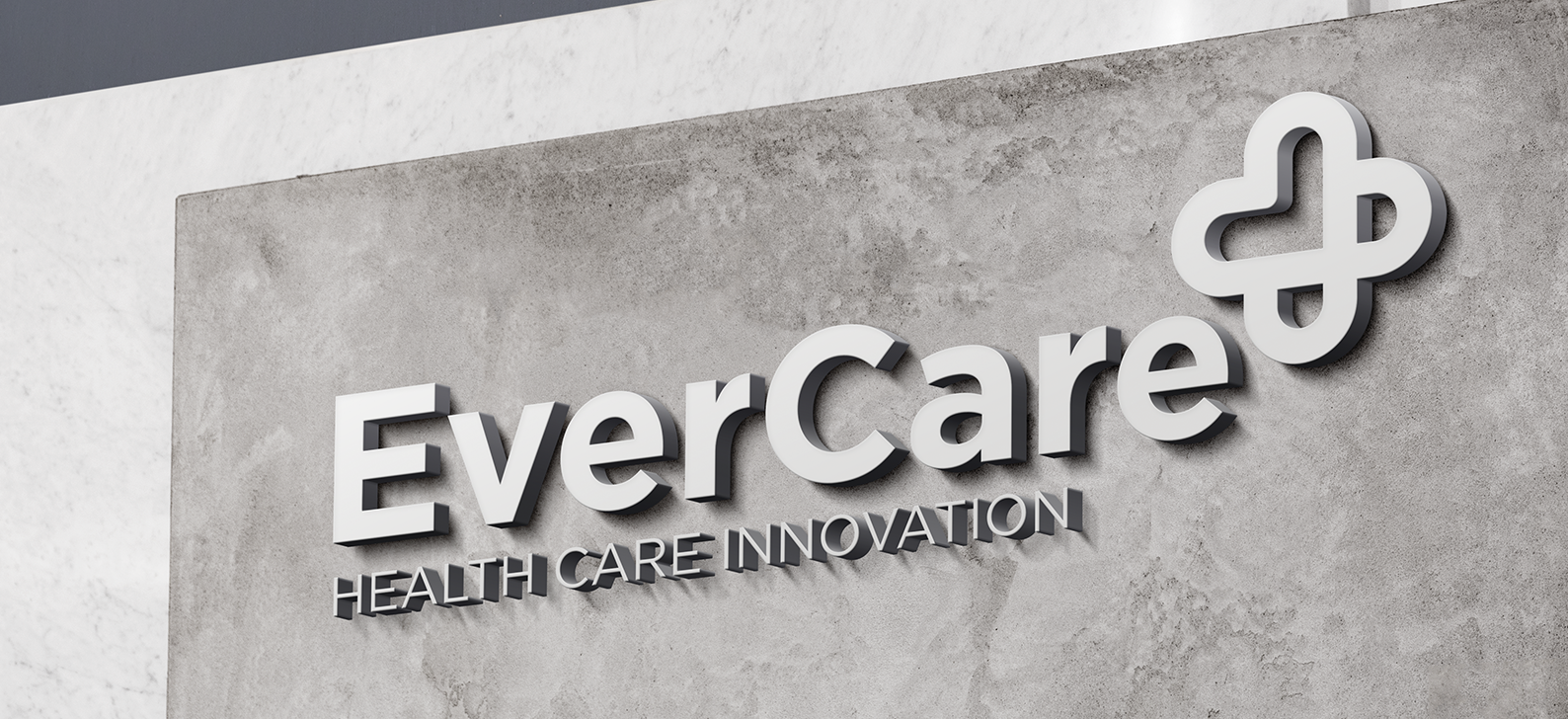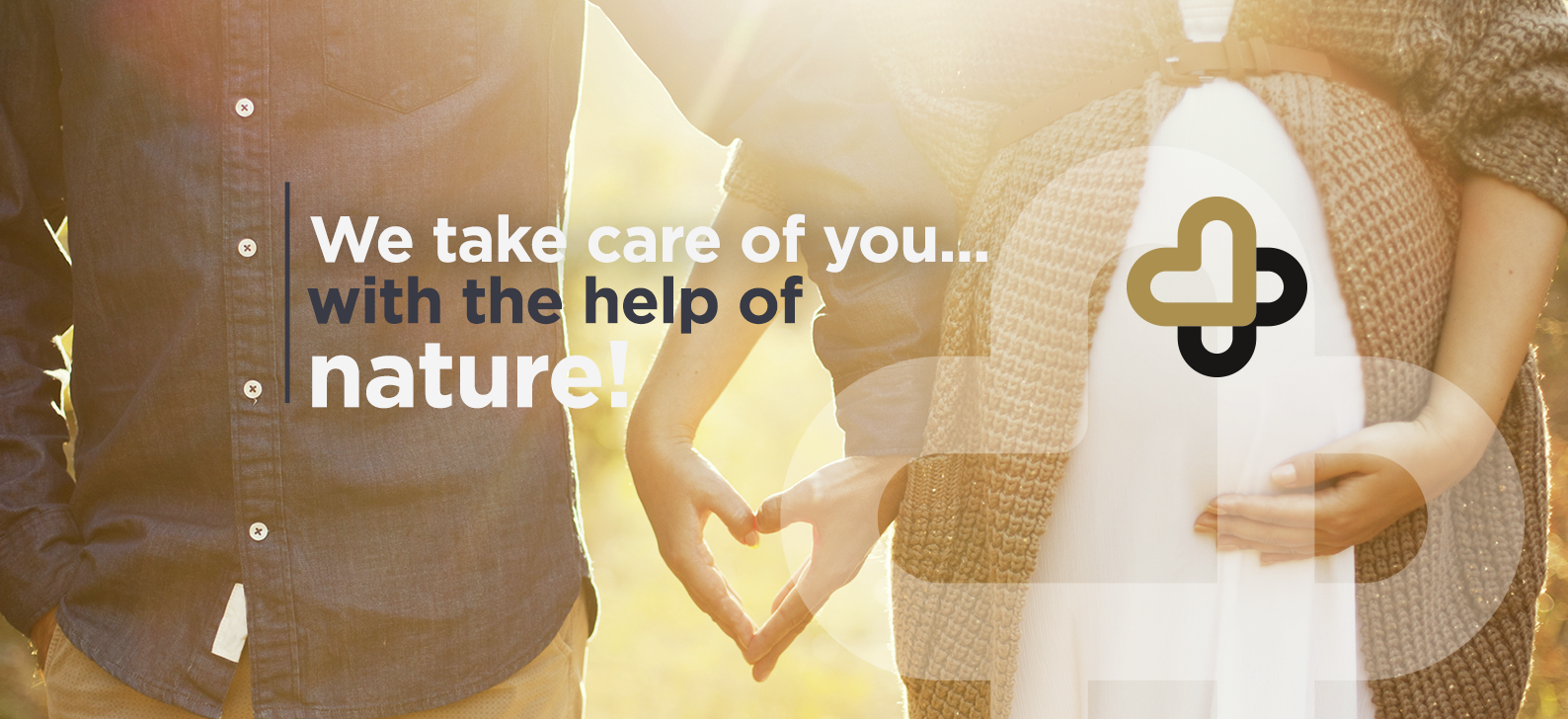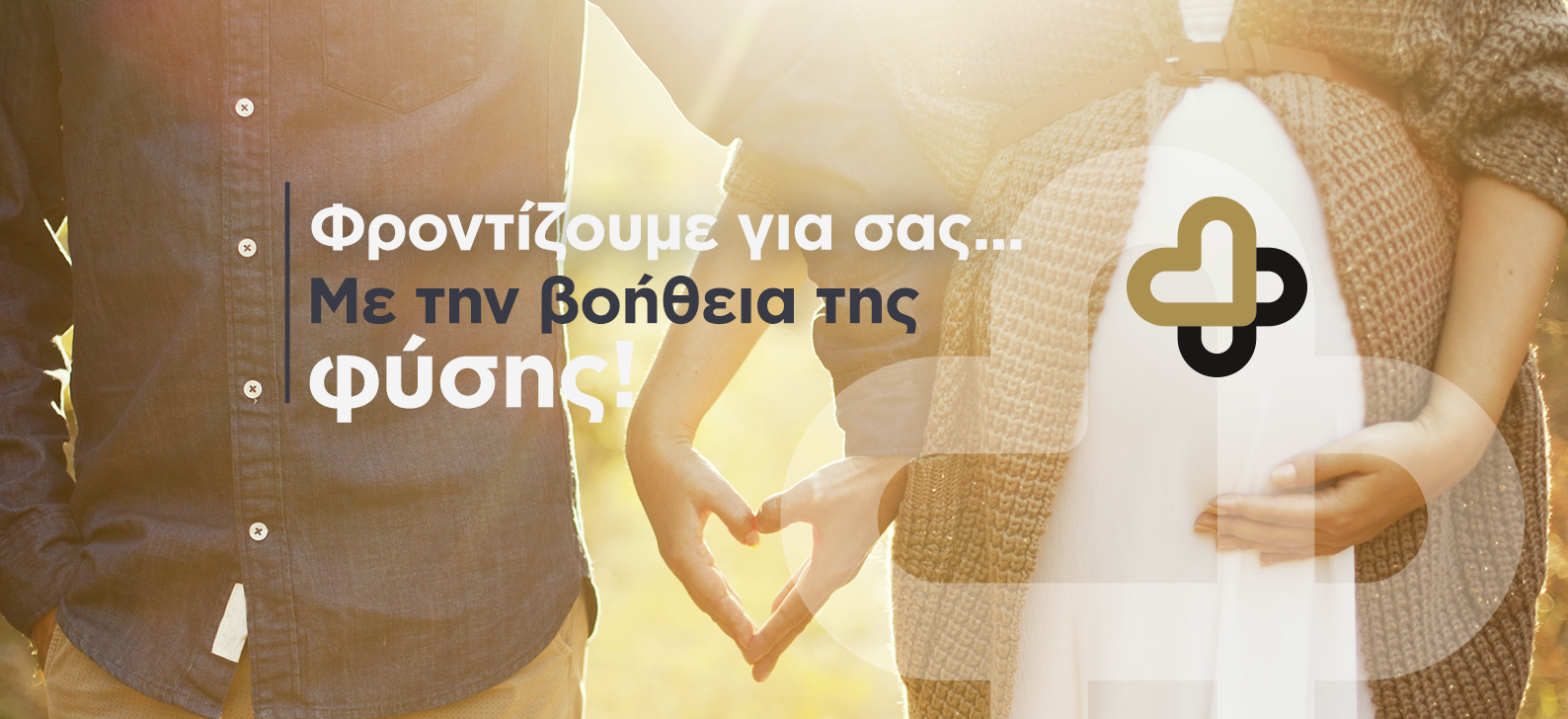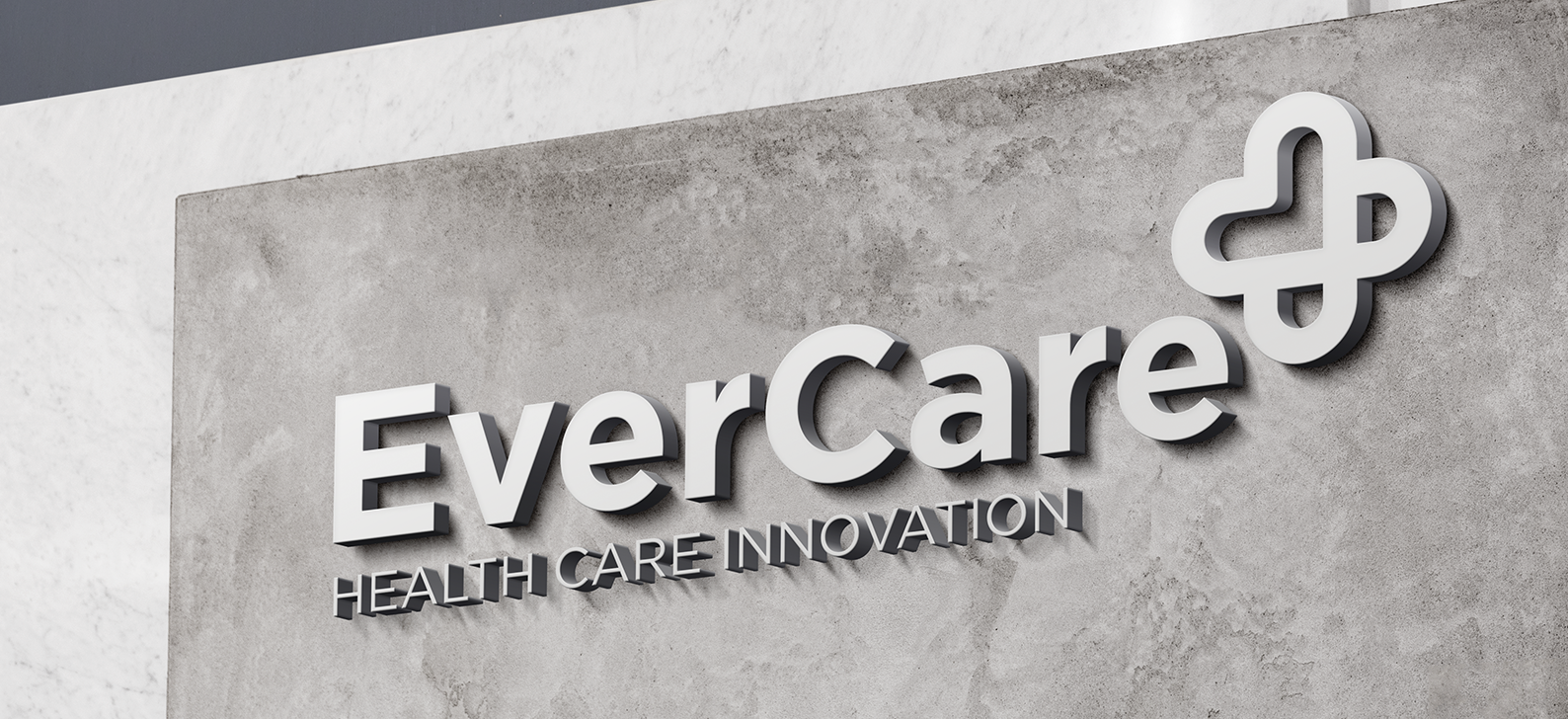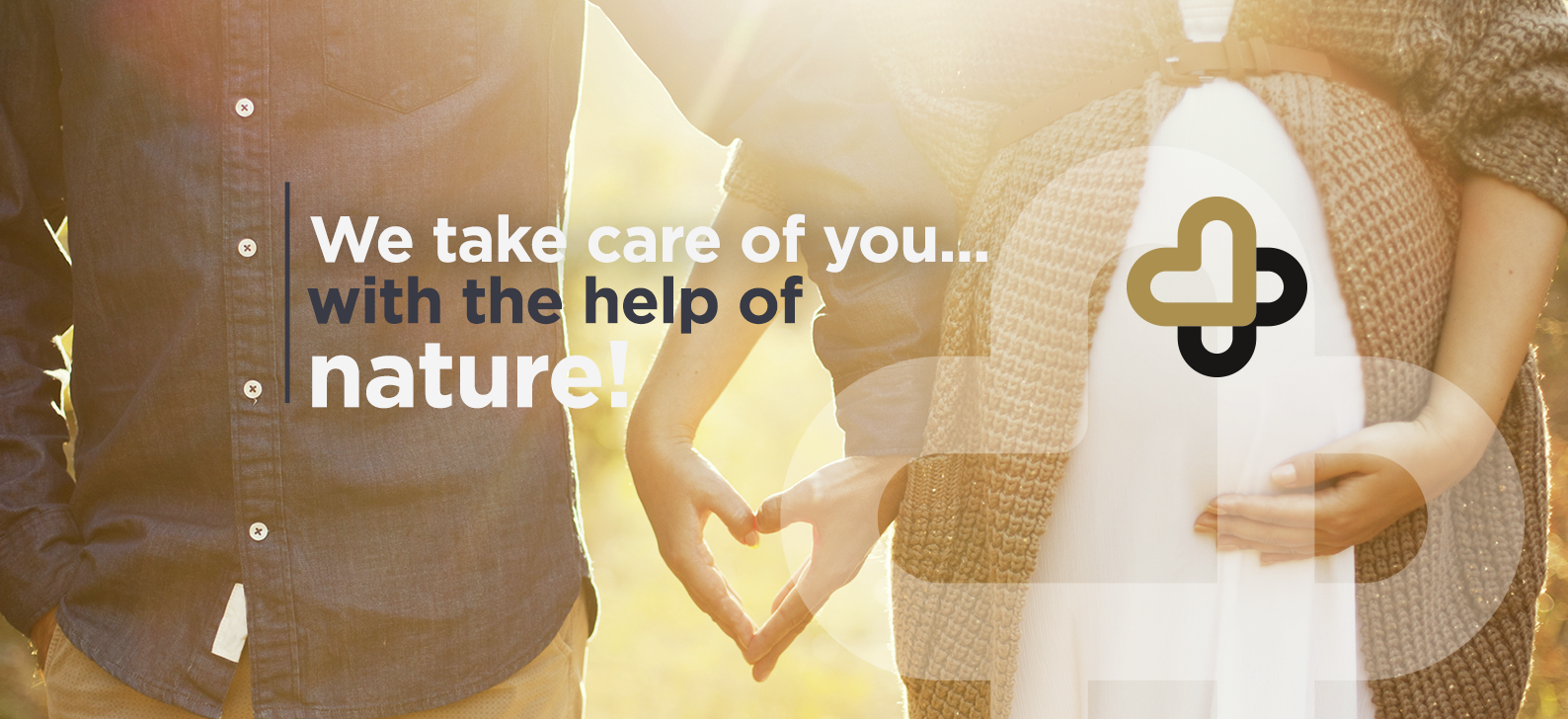 The company
LTNEverCare (under brand name EverCare) is a purely Greek company that develops and distributes innovative health products both in domestic and foreign markets.

The development and manufacture of our products takes place in Greece, with strict adherence to all European and international standards and certifications at every stage of production, from the collection and use of raw materials to their standardization, storage, and distribution.

Our goal is to improve and maintain your health at high levels through the disposal of innovative products that are of high nutritional value, excellent quality, safe and biocompatible, without side effects, observing the most up-to-date scientific aspects.

Through its highly trained scientific staff, EverCare incorporates practices and knowledge, offering unique solutions.

With a view to optimizing the solutions we offer, we keep up with all advances in the scientific community, following modern trends and offering long-term benefits to users.
Certification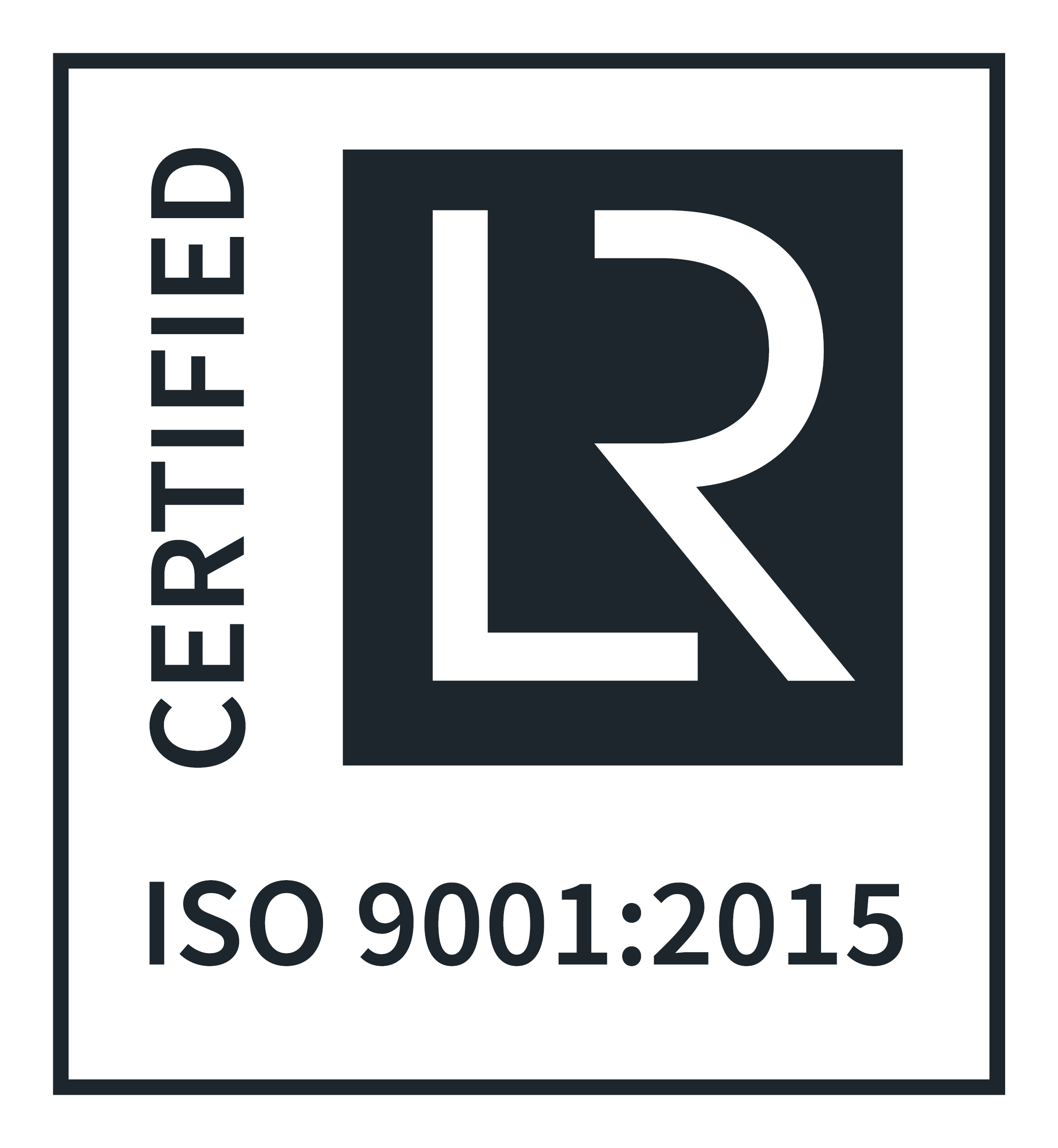 With a strategy designed to maximize customer satisfaction and service, EverCare implements a Quality Management System according to EN ISO 9001: 2015.

CERTIFICATE OF APPROVAL - (DOWNLOAD PDF)
General Data Protection Regulation (GDPR)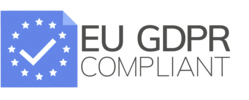 EverCare, demonstrating its ongoing commitment to protect its customers' data in practice, has fully incorporated the General Data Protection Regulation into its operation policy to reinforce the existing framework for the collection and overall processing of Personal Data.

EverCare (GDPR) - (DOWNLOAD PDF)